>
>
>
Customers from Mexico visit us
Customers from Mexico visit us
Customers visites us on June 23th. The customer was from Mexico and they were interested in vacuum PVD hard coatings machine for tools.
As a country near from USA and with a population more than 100 million, Mexico has the human resources and developing possibity for industries. This market has a great potential. In the past 10 years, they imported a lot of machines to develop their industry. In this case, they has a great needs on the industrial accessories, tools, molds, and other tools.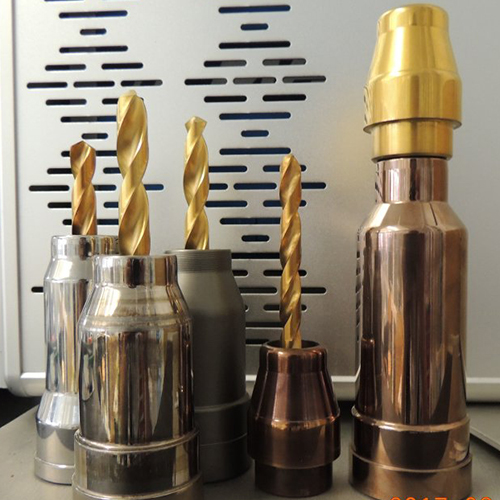 PVD hard coatings can greatly increase the hardness of surface and to lengthen lifetime of them. Actually it is not too expensive to apply the PVD coatings. The most common coatings is TiN. It is widely used in diferent tools. The color of coatings is gold and it is with good hardness. It is very popular in the market of vacuum coating service.
When the customer buys a machine, they can usually provide the coating services for other companies. Because it is very professinal work for PVD hard coatings engineering. But fortunately, Hongfeng VAC provides the full assistances for this kind of machine, and after sales, we provide all lifetime technical supports.