>
>
>
Customers from Russia visited us
Customers from Russia visited us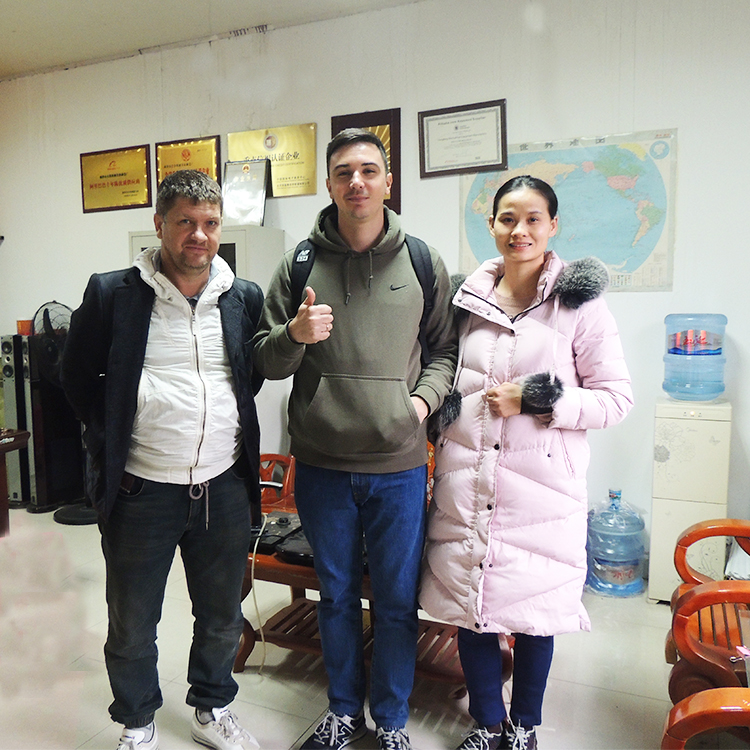 On 25th, November, the customer from Russia visited us. They have a coating workshop which is very near from Moscow. They wanted to buy some advanced parts of PVD coating equipment for reconditioning this machine in his company.
Hongfeng VAC provides the technical supports for the customers all over the world. We have been focus on manufacturing customized vacuum PVD machines since 2008.
We provide the complete set of PVD system, also, we provide the separate accessories of this kind of equipment. If you need any help in using this machine, we can also provite technical consulting service.
The customer and us discussed about the cooperation of designing some magnetron sputtering cathodes for their existing machine. The customer is very professional for PVD units and techonlogies. Acutally we also can provide the controlling system. We only need the information of the units you need to control in the PVD system.
We also show the demo PVD machine we have in the workshop and we made some tests with samples. We show the work performance of our machine and the work team in our plant.