>
>
>
Curtain Rings Vacuum Chrome Coating Machine
Curtain Rings Vacuum Chrome Coating Machine
Brand :Hongfeng VAC
Product origin :China
Delivery time :Within 60 working days after order
Supply capacity :30 sets per year
Curtain Rings Vacuum Chrome Coating Machine comes with thermal aluminum evaporation coating technology.
The cycle time of Curtain Rings Vacuum Chrome Coating Machine ranges 10-15min and it is high capacity.
We can also make small size of machine for your project.
Curtain Rings Vacuum Chrome Coating Machine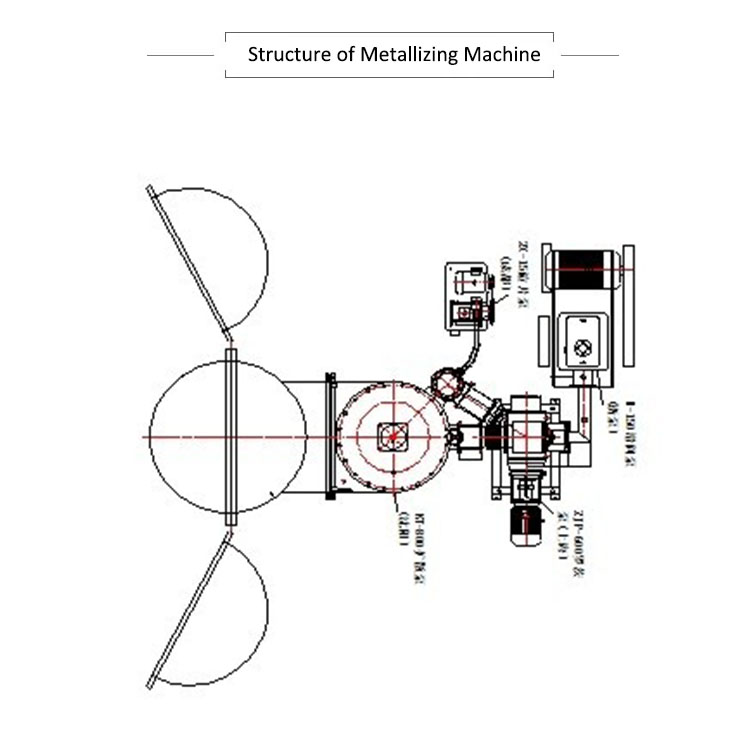 Setup of the Curtain Rings Vacuum Chrome Coating Machine:
- One/Two Doors
Frame and chamber are made of carbon stainless steel.
Each door provides an inspection window for the visual control of the process. The door walls provide a stainless steel liner which is easily removal for maintenance.
- Customized Vacuum Chamber
The chamber provides inner stainless steel liners easily removal for cleaning.
The pumps stand on its rear part.
The chamber has a series of small flange for the purpose of measuring.
- High vacuum pumping system
Diffusion pump+Booster pump+Mechanical pump
- Vacuum measuring and control
With metal Pirani gauge+metal Ionization gauge
- Fixtures moving system
- PLC Control unit
- Aluminum evaporation system with high power transformer
- Iron frame
Vacuum Aluminum Evaporation Coating Machine - Applications: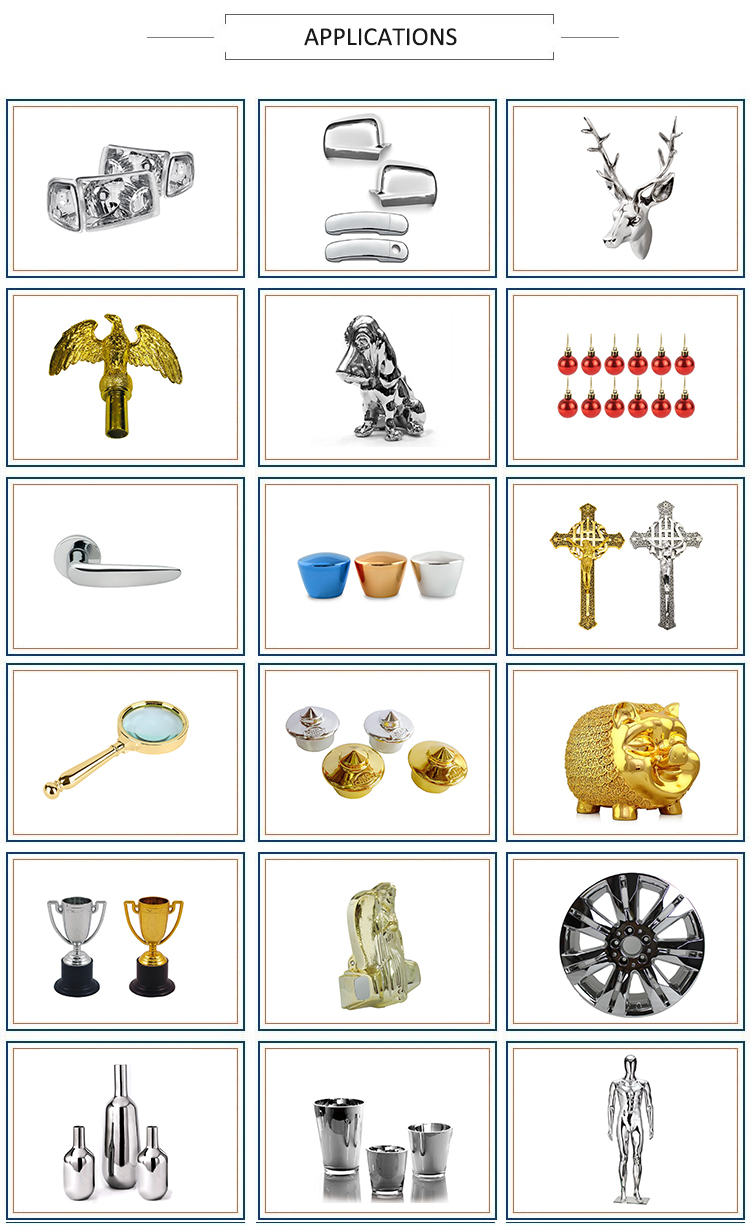 Material involved: plastic, resin, glass, ceramic, metal
Products: Cups, hoods, handicrafts, decorations, toys and other products are coated with aluminum, chrome and other metal films. Vacuum aluminum evaporation coating can make the surface of the plated parts have metallic, or red, purple, blue, green and other colors. Cosmetic packaging, plastic bottle caps, glass aluminum mirrors, car lights, heels, gifts, Christmas balls, car lights, car wheels, sanitary ware accessories, etc.
We do have different models of PVD coating machine. But usually we recommend the machine according to the size of the max. parts of customers. Since we have seen the drawing of pcs from you, we will make sure the machine can coat all of your pcs and reaches to the desired capacity.
...more
Get the latest price? We'll respond as soon as possible(within 12 hours)