>
>
>
Lamp Reflectors Vacuum Chrome Deposition Machine
Lamp Reflectors Vacuum Chrome Deposition Machine
Brand :Hongfeng VAC
Product origin :China
Delivery time :Within 60 working days after order
Supply capacity :30 sets per year
Lamp Reflectors Vacuum Chrome Deposition Machine is used for coating automotive lamp with metallic coatings and protective film.

Lamp Reflectors Vacuum Chrome Deposition Machine completes evaporation aluminum plating and plasma coating protective film in vacuum chamber. This equipment adopts advanced plasma polymerization protective film technology and is equipped with resistance heating evaporation system, which realizes the production and technical requirements of aluminum reflective film and polymer protective film for automotive lamps at one time.
Lamp Reflectors Vacuum Chrome Deposition Machine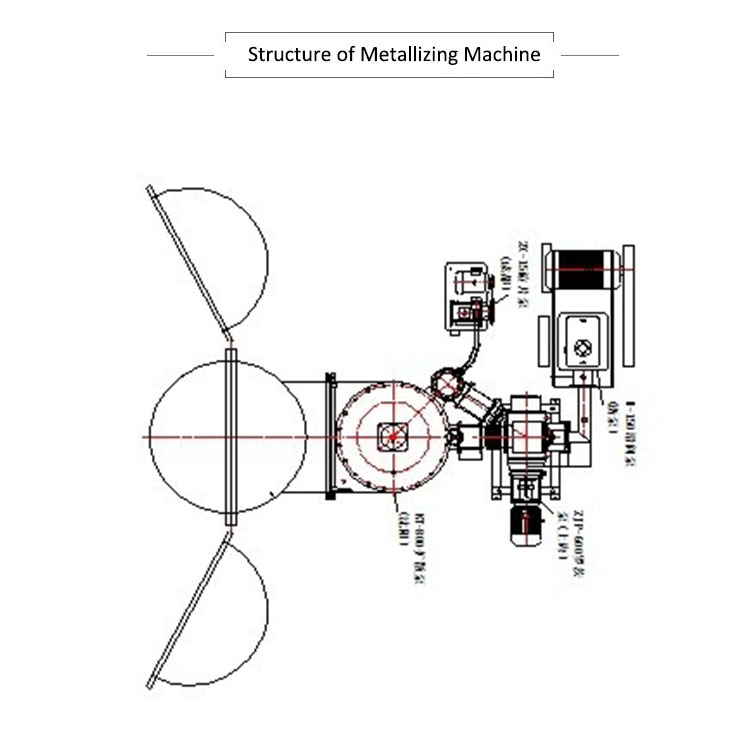 Machine Introduction:
Lamp Reflectors Vacuum Chrome Deposition Machine is specially designed for the surface of the reflector cup of aluminum, or other high-reflective coatings on the lighting cups of automobile lamps, motorcycle lamps, street lamps, halogen lamps, and reflector lamps.
High power electrode plate bombardment, symmetrical electrode evaporation, fully automatic control. It has the features of uniform film layer, acid resistance, alkali resistance, salt resistance, water resistance and other indicators in line with international standards, and it is resistant to external corrosion by nanotechnology. The vacuum aluminum plating and protective film coating process (bombardment + aluminum plating + bombardment + inflatable body + protective film coating) is completed in a vacuum chamber at one time to prevent secondary pollution. 10.4-inch color human-machine interface touch screen, PLC configuration software, can fully operate the entire process flow.
According to the production characteristics of high-end automotive lamps, Lamp Reflectors Vacuum Chrome Deposition Machine is equipped with a PLC automatic control system to improve production efficiency and ensure product quality. The plated plasma protective film has passed the national standard test of automobile lamps and lanterns, and has passed the standards of acid resistance, alkali resistance and salt resistance test.
Application range:
Dedicated to various types of automotive lamp reflectors, metal aluminum reflective film and transparent protective film, especially special coating equipment for high-end automotive headlight production.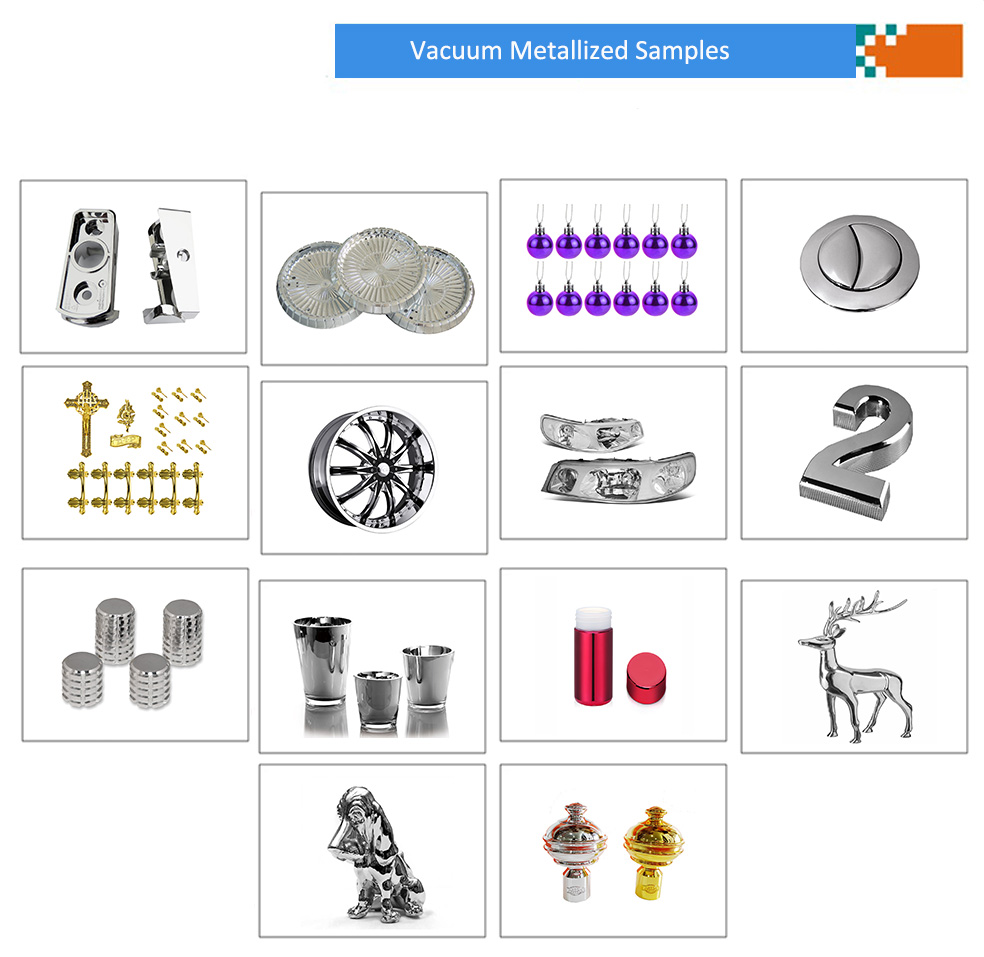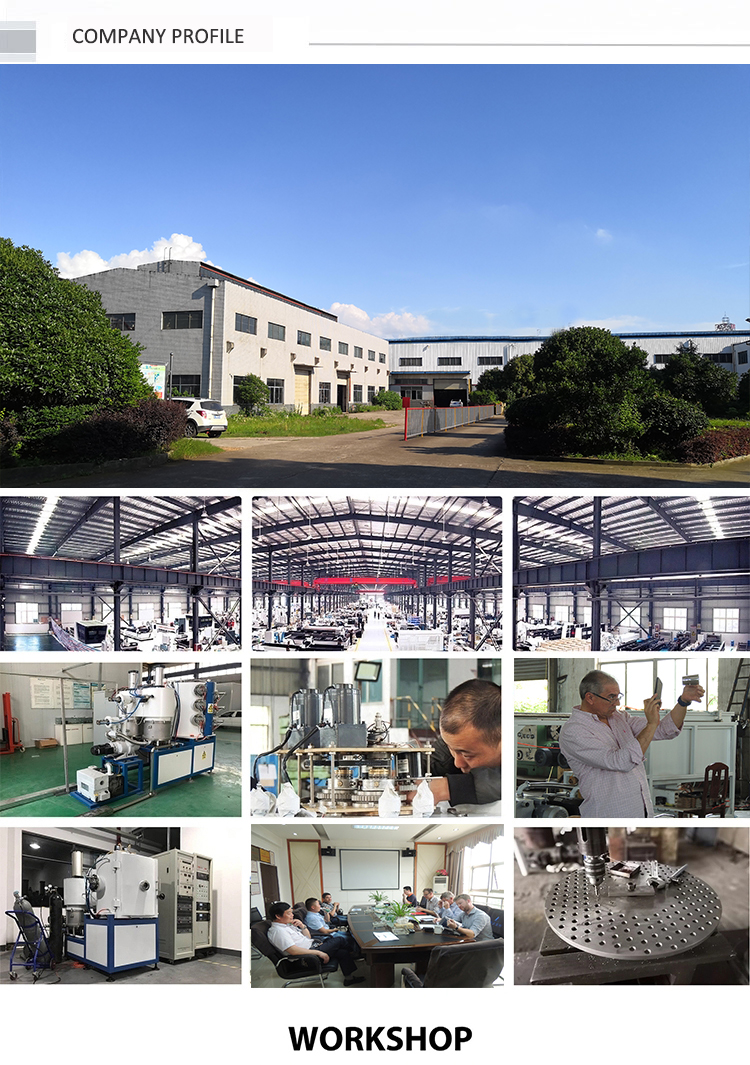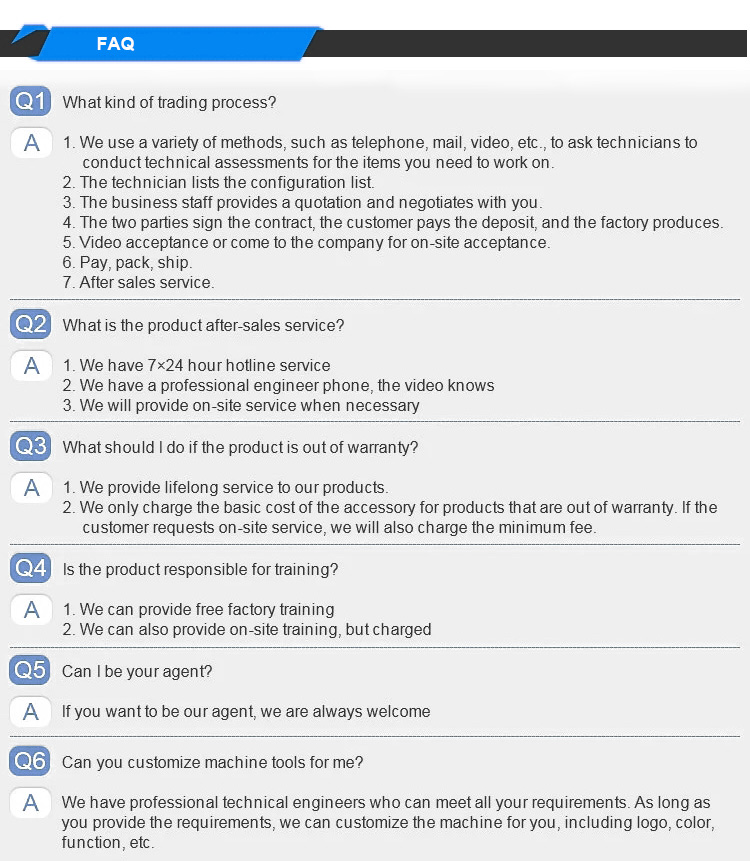 We do have different models of PVD coating machine. But usually we recommend the machine according to the size of the max. parts of customers. Since we have seen the drawing of pcs from you, we will make sure the machine can coat all of your pcs and reaches to the desired capacity.
...more
Get the latest price? We'll respond as soon as possible(within 12 hours)